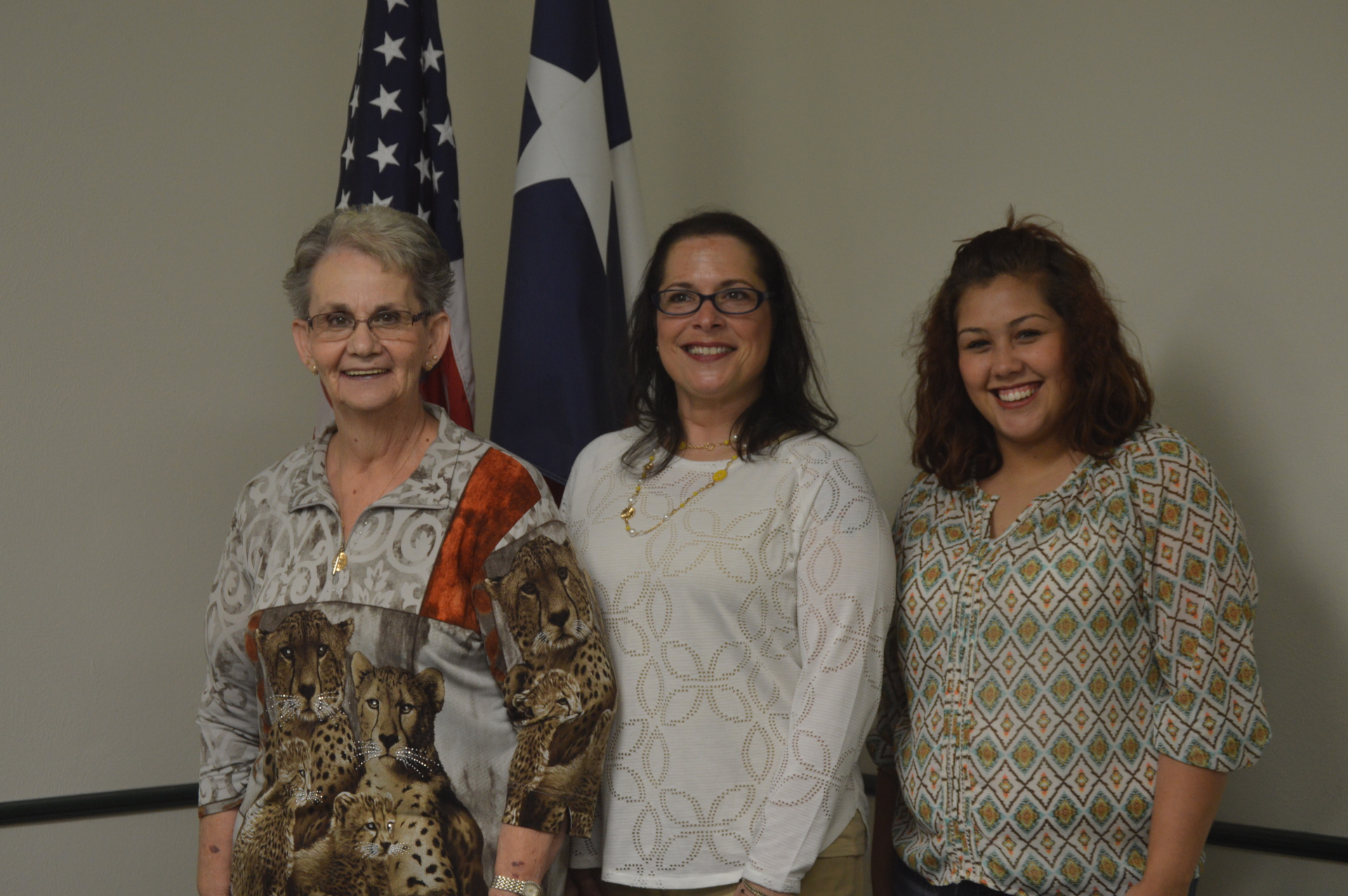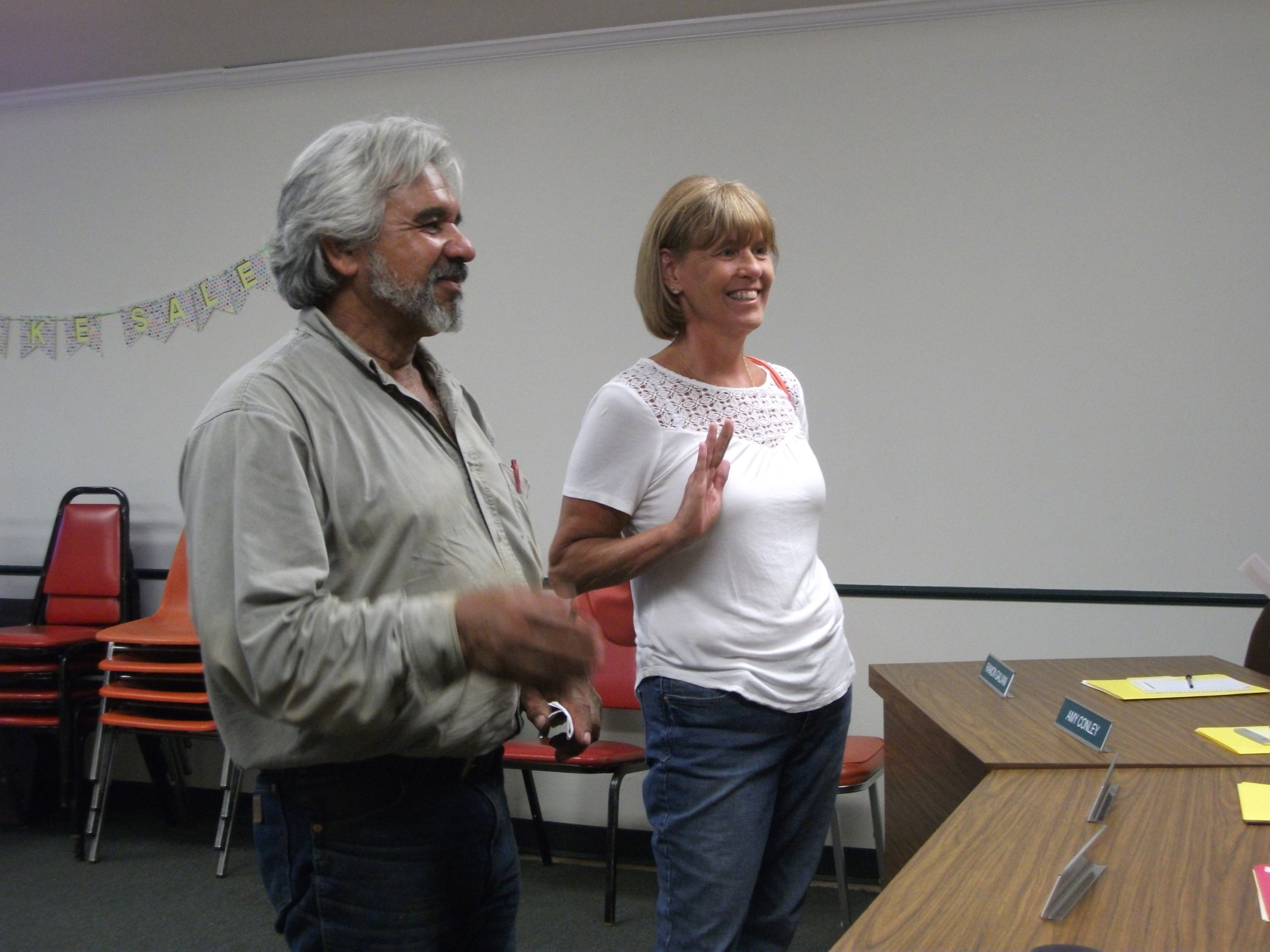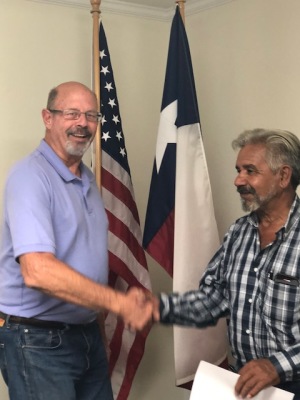 Ramon Galvan and Amy Conley being sworn in on June 6, 2017 for a two year term as City Councilmembers.

Beggining her third term as Mayor, Maudie Smith was sworn in on June 7th along with Council Members Sherry Pewitt and Olivia Casillas. All will begin a 2 year term.

Mayor Ramon Galvan administers the oath of office to newest Council member Earl Foster.
First Annual Community Holiday Fellowship